We released The Signal State 1 year ago today!
"Graphics are the first thing finished in a video game". Here's how the game looked 1 year before release.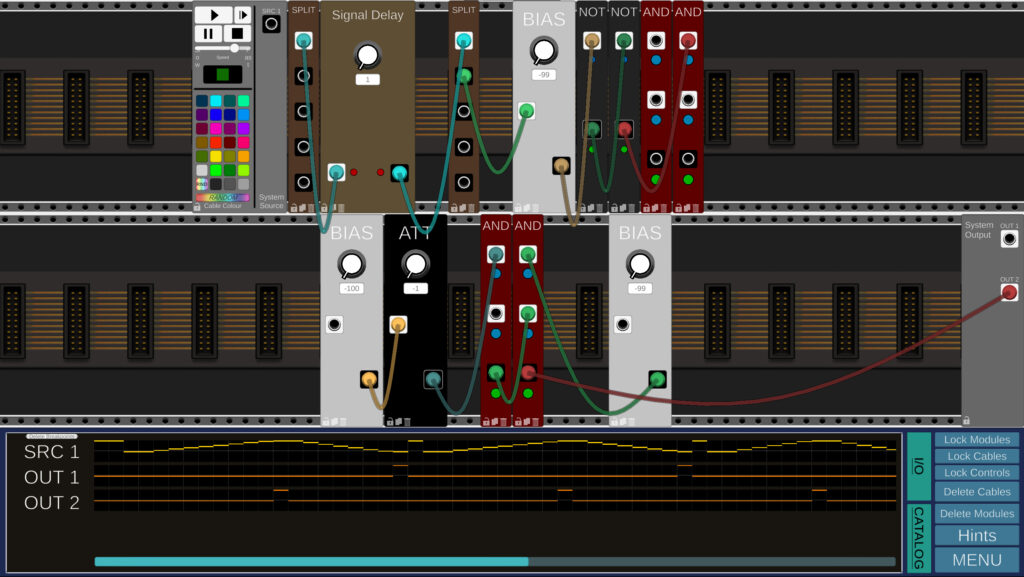 It's sold really well. It's been well received by its players.

We got some cool coverage from major press sites.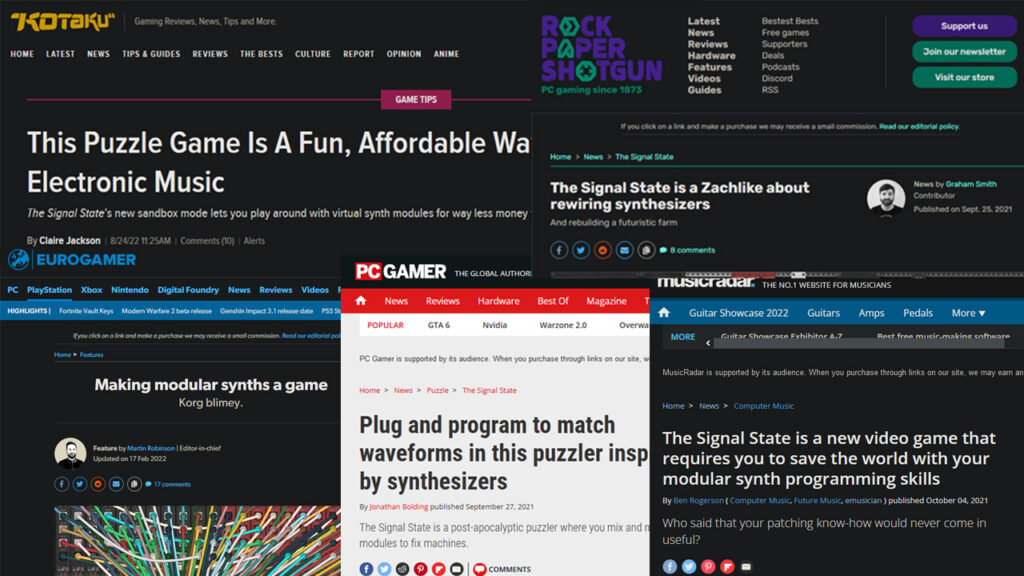 More coverage came from youtubers and streamers.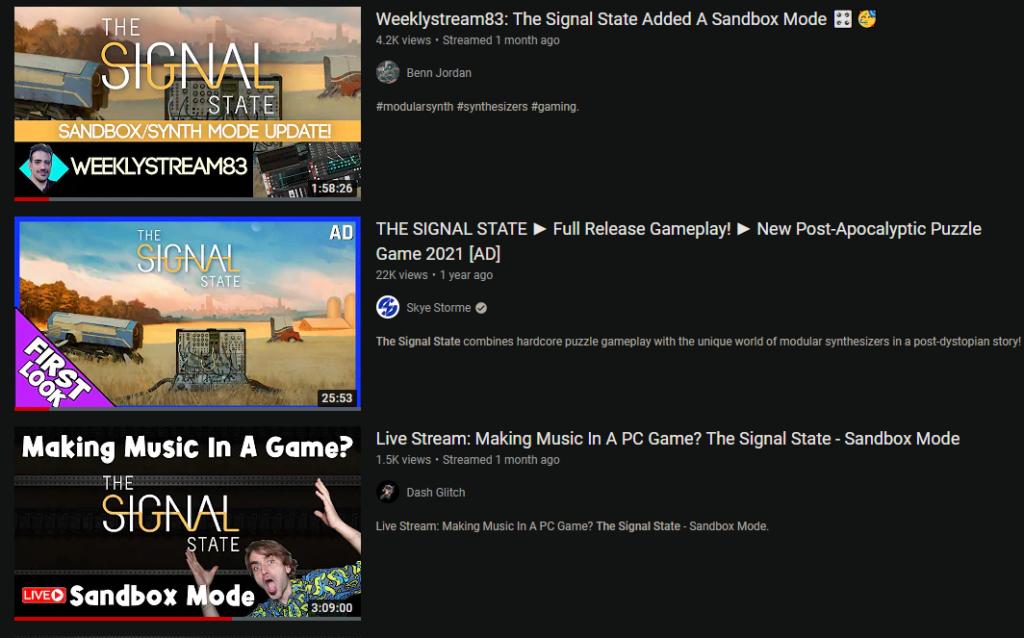 I did a podcast for the first time.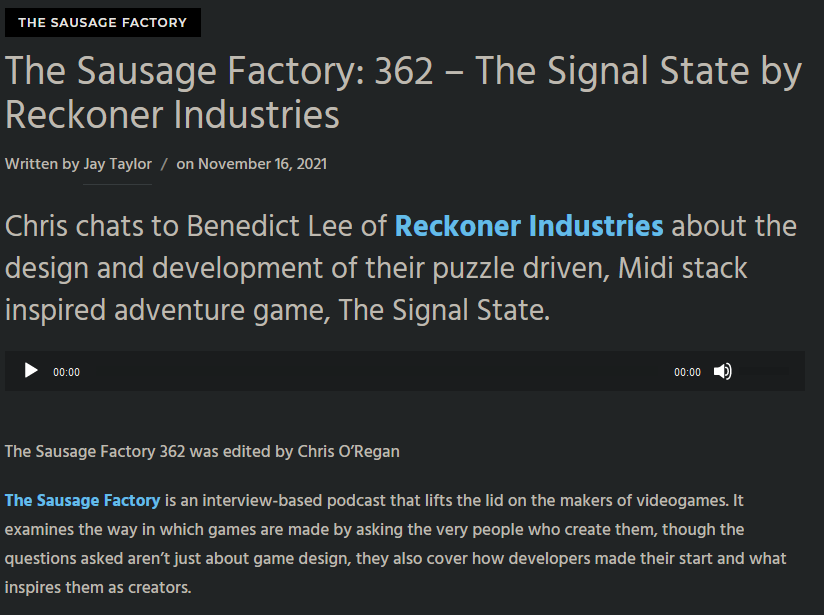 We got featured in our local paper.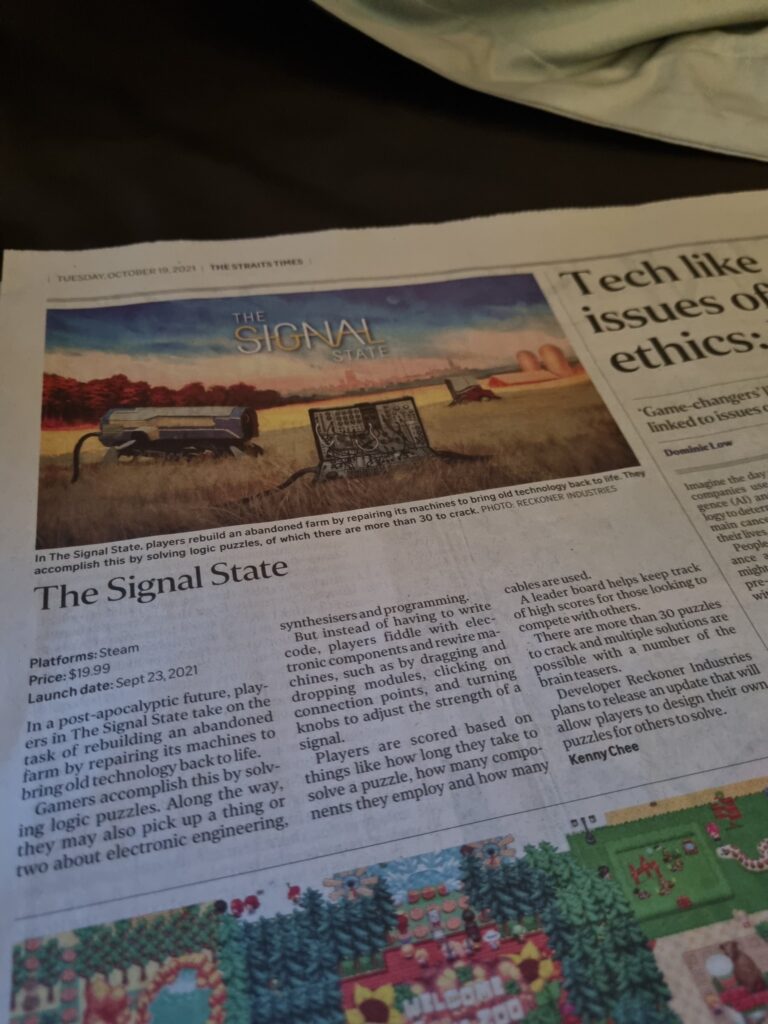 A music school might use the game as a teaching tool!?

For our first commercial title, I think we did pretty well!
None of this would have been possible without some lovely people: Jason Siow, Matthew Quek, Haskel Chua, Tran Duong, Papernoise, mingzxc, Eugene Soh, Clément Blum, Patricia Teo, Jian Zhi, Kelsey, Cameron, indienova, playtesters, translators, and many others.
And of course, all the players.